Welcome to Govind Palace
Yet another feather at the heart of Guruvayur by Govind Group!
300 meters off the Lord Guruvayurappa Temple! Twenty TOP QUALITY residential apartments – to be cherished for Life - for those who come first.
GOVIND has always maintained an unblemished record in providing quality dwellings to its clients. Govind Apartments, Govind Suits, Govind Residency, Govind Annexe, New Govind Apartments, Govind Enclave, Sree Devi Apartments, and many other Govind projects are testimony to this fact. Govind Regency is one of the BEST sought after tourist home 100 meters off the Guruvayurappa Temple. GOVIND Palace will have very limited number of apartments - 17 one bedroom apartments and three studio apartments - equipped with all common facilities, plus generator back up and ample car parking! Suitable for anybody who loves peaceful life in devotion to the Lord Guruvayurappa! Within 5 minutes walking distance of the Temple.
GOVIND PALACE situated at outer ring road at south nada is free from all commotions of township! Come and see the place, surely you will love the locale!
More
Quality Policy
We at The Govind Group are committed to continual improvement in our activities and to provide the customers with quality products & services on time, upholding ethics and good business practices..
We give utmost importance to manpower selection and training with a view to having and retaining excellent professional standards. We are aware of our social commitment and contribute to the society in our own way. We realise that we are in business thanks to our customers.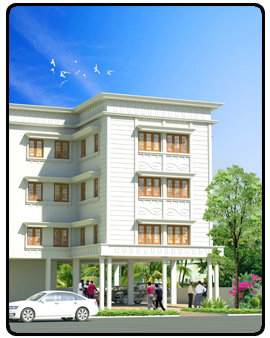 About Guruvayur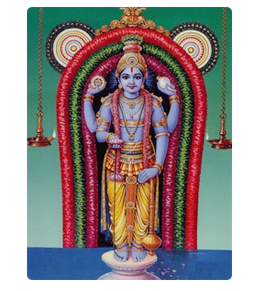 More